Ted Cramer
Ted Cramer was born in a log cabin...because his parents knew he was going to be trouble from day one and they didn't want him in the main house. Ted has been behind the mic since he was 14 and that is a lot of years, trust me on this. He has 4 kids, 5 grandkids, a parrot with a bad attitude and a cat who thinks she runs the house.

Being on the radio is all Ted has ever wanted and until he got into his teens it wasn't a big deal then his mom got mad at him for always sitting on the radio, so he had no choice but to figure out how to get inside the radio and he has been there since that day.

Favorite Artist? All them pretty country lady singers.....Can you tell the man needs a date?

Join Ted daily or he might show up and knock on your door, and believe me you don't want that.....

Listen weekday from noon till 6pm....
- See more at: Ted's Page
| | | |
| --- | --- | --- |
| Monday | 12:00pm - 06:00pm | Regular Programing |
| Tuesday | 12:00pm - 06:00pm | Regular Programing |
| Wednesday | 12:00pm - 06:00pm | Regular Programing |
| Thursday | 12:00pm - 06:00pm | Regular Programing |
| Friday | 12:00pm - 06:00pm | Regular Programing |
---
Ted Cramer was born in a log cabin...because his parents knew he was going to be trouble from day one and they didn't want him in the main house. Ted has been behind the mic since he was 14 and that is a lot of years, trust me on this. He has 4 kids, 5 grandkids, a parrot with a bad attitude and a cat who thinks she runs the house.
Being on the radio is all Ted has ever wanted and until he got into his teens it wasn't a big deal then his mom got mad at him for always sitting on the radio, so he had no choice but to figure out how to get inside the radio and he has been there since that day.
Favorite Artist? All them pretty country lady singers.....Can you tell the man needs a date?
Join Ted daily or he might show up and knock on your door, and believe me you don't want that.....

Listen weekday from noon till 6pm....
---
---
---
---
---
We proudly welcome our new sister station. Kmix 106.9. Playing the best mix of the 80's, 90's and more. You are sure to find music you love to listen to. Serving Connersville, Fayette County and everyone who loves great music, tune in today and join the Kmix family....
---
---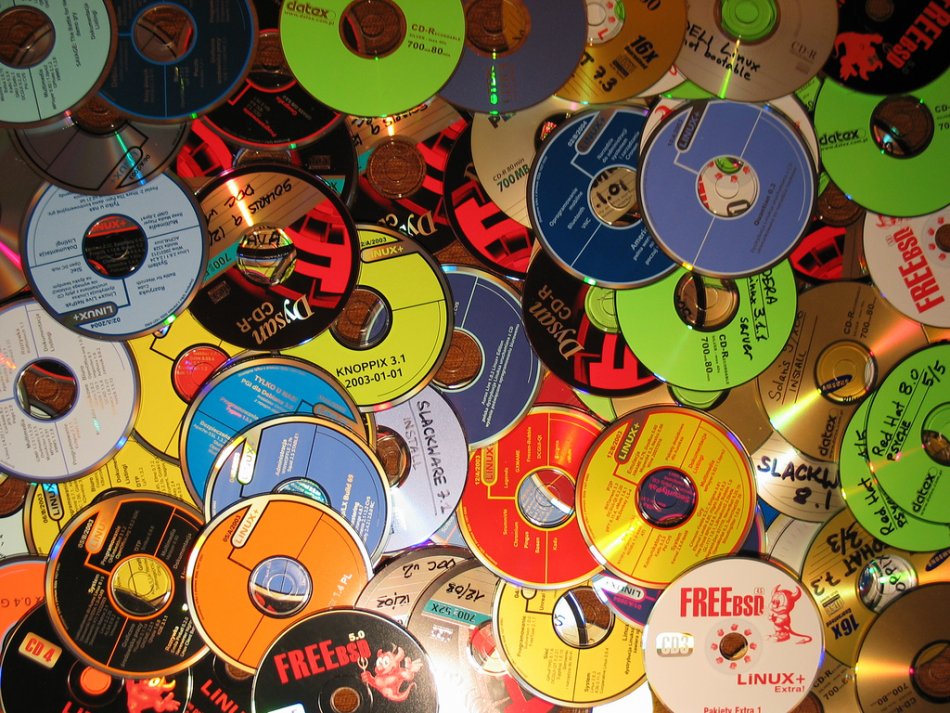 IF YOU HAVE ALWAYS WANTED TO HELP 94.3 WIFE CHOOSE SOME OF THE MUSIC WE PLAY, NOW YOU CAN. STARTING MONDAY NOVEMBER 4TH PLAY MAKE IT OR BREAK IT WITH US..EVERY MORNING AT 10:20 AND AFTERNOONS AT 3:20 WE WILL PLAY A BRAND NEW SONG AND YOU VOTE ON WHETHER OR NOT WE KEEP PLAYING IT...TO VOTE YOU MUST LIKE OUR FACEBOOK PAGE, SO IF YOU HAVEN'T ALREADY DONE SO, GO TO FACEBOOK, SEARCH HOMETOWN COUNTRY 94.3 WIFE AND LIKE THE PAGE, THEN MONDAY THE 4TH, PLAY MAKE IT OR BREAK IT AND HELP US DECIDE WHAT NEW SONGS TO PLAY ONLY ON HOMETOWN COUNTRY 94.3 WIFE...
---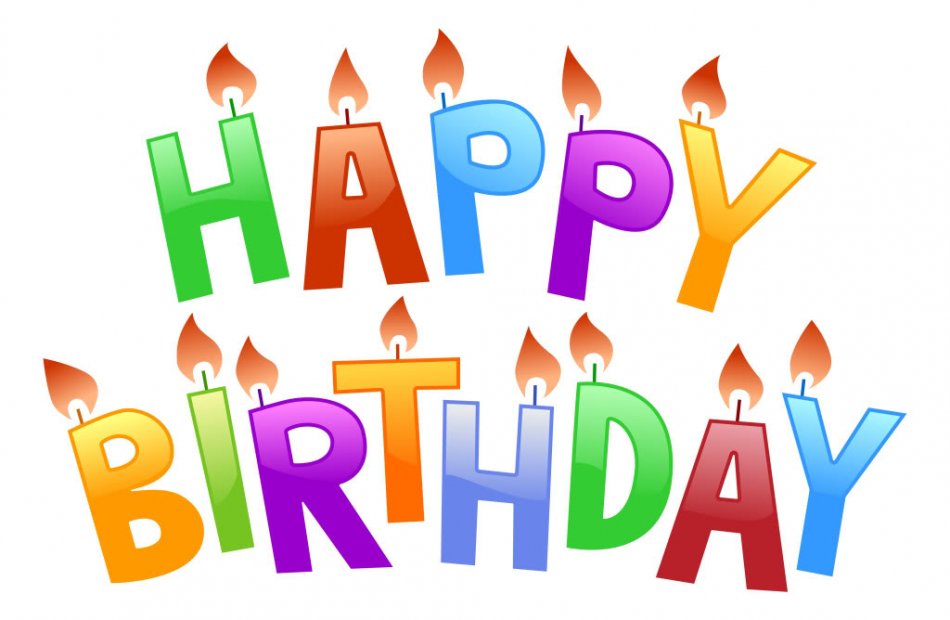 Join us weekdays mornings after the 7AM news for the Birthday Club, brought to you by Miller's Discount Tobacco on Eastern Avenue in Connersville....Phone your birthdays and anniversaries in by calling 765-932-3409, 765-825-8561 or toll free 866-225-1506..You can also email them to ted@wifefm.com. Every one who is wished a Happy Birthday or Annivsersary on the air will recieve a free fountain drink from Millers! Get those wishes in today!
---
Join us daily from 11am till 1pm for the Little Caesars Hot and Ready Lunch. We take your requests at 932-3409, 825-8561 or toll free at 866-225-1506..plus every day we give away a Hot and Ready lunch..A large Hot and Ready Pizza, pepperoni, sausage or cheese and an order of crazy bread, sauce sold seperately....listen, enjoy your requests and win with Little Caesars of Rushville and Connersville and Hometown Country 94.3 WIFE!
---
---
---
---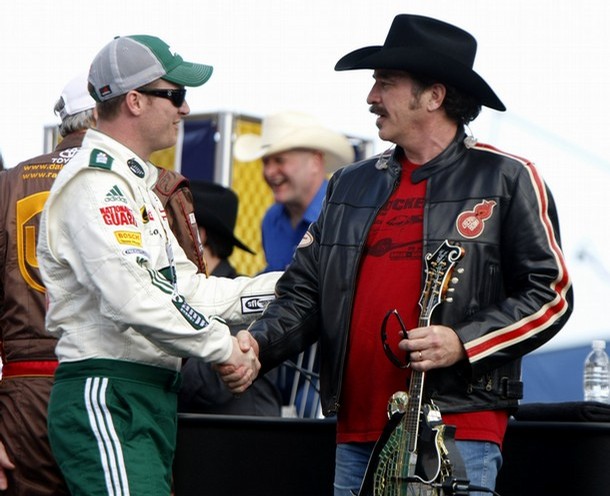 Weekends are special with Thunder Road, the perfect mix of Country Music and NASCAR, Saturday Mornings at 6, then from 8 till 10am it's Time To Trade. As soon as we're done trading, we join Ken Cooper for two hours of Country's best with Retro Country from 10am till noon.